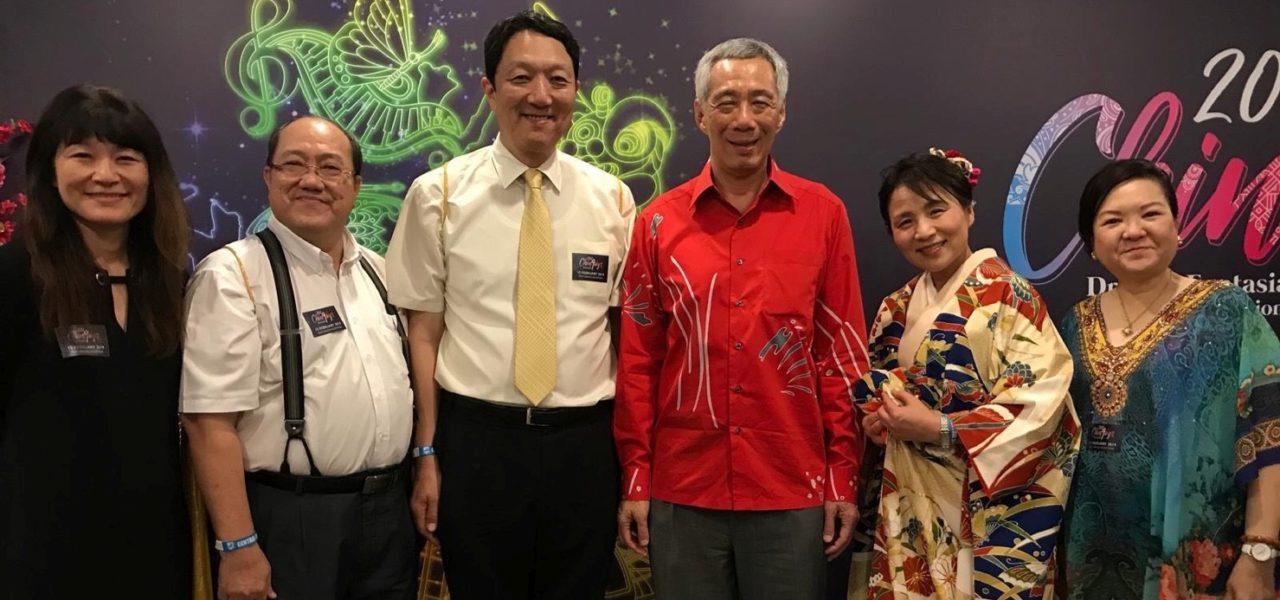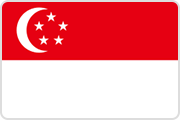 Singapore
On February 15 and 16, 2019, The Shichida Method participated in Singapore's Chingay Parade held at the Formula One Pit Building. The word "chingay" means "the art of costume and masquerade" in Chinese Hokkein dialect and, just as the name suggests, this parade has lively celebrated the Chinese New Year and Singapore's cultural diversity since the 1970s. This year saw over fifty groups participating and approximately six thousand five hundred performers wearing beautiful costumes danced alongside magnificent floats as the parade wound its way through Singapore's Formula One Grand Prix racing course.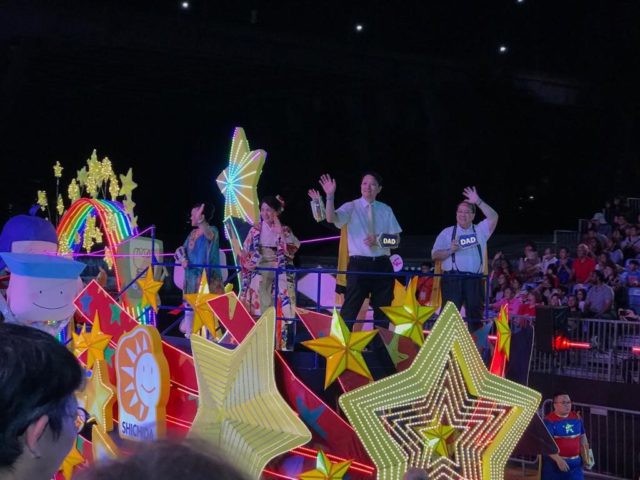 The Shichida Method contingent consisted of the Shichida Singapore owners, staff and current as well as former students and their families. Executives from Shichida Educational Institute (SEI) in Japan and members of the "Miraikai" (The Next Generation of Shichida Leaders Association in Japan) joined them. The group's theme was "All Children Are Heroes", which was displayed through their float, costumes and accompanying dance. We hope the babies riding in their strollers this year grow up to be parade performers someday!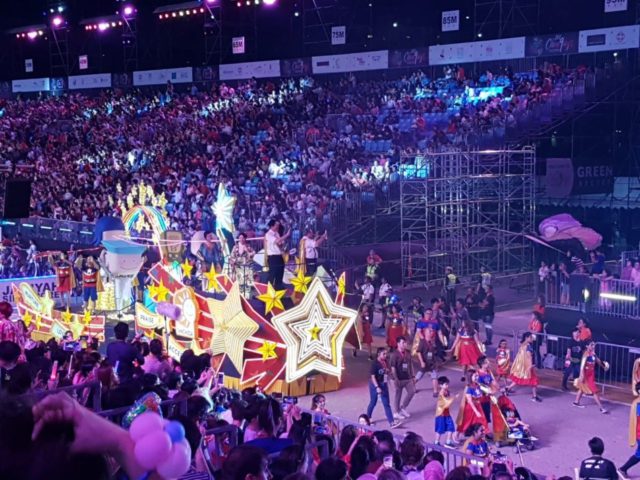 After the parade, Shichida Singapore's Alvin and Jocelyn Khoo joined SEI's Ko and Mayumi Shichida and Atsuko Sevic at a government reception where they met top officials, including Singapore's Prime Minister Lee Hsien Loong and Singapore's President Halimah Yacob. They conveyed to the ministers how the Shichida Method focuses on guiding the healthy development of children in Singapore and around the world.
Shichida Singapore continues to make strong social contributions in their country and, as an expression of gratitude for their support in this year's parade, they participated in a presidential luncheon on February 18.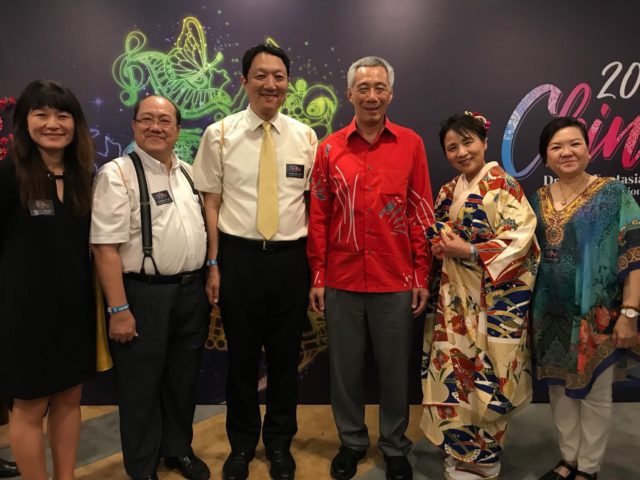 "Children are a country's treasure."
The Shichida Method group conveyed this concept to thousands through the Chingay parade, making it an excellent way to start the New Year!