What is the Shichida Method?
Love, Praise, and Accept
The way to raise your child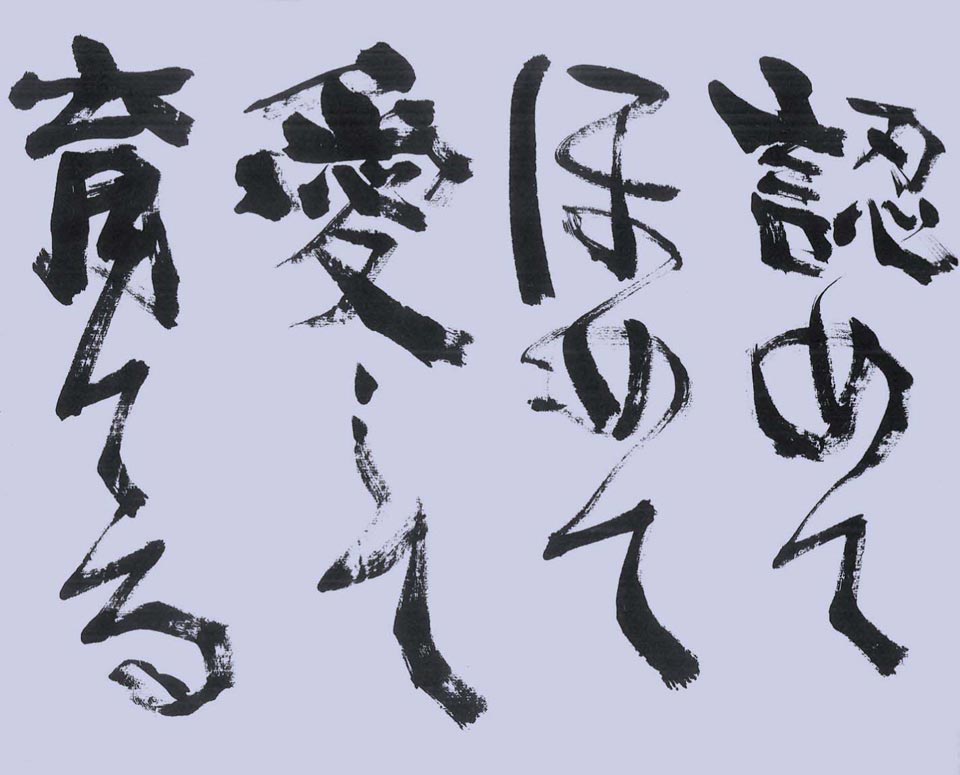 The Shichida Method in a Nutshell
The Shichida Method of Education systematically stimulates children's brains according to their developmental age. It simultaneously cultivates children's intelligence and aesthetic sensibility. The Method provides the framework for cultivating children's learning skills.

The Shichida Method is changing the lives of children and parents at more than 500 centres around the world.
About the Shichida Method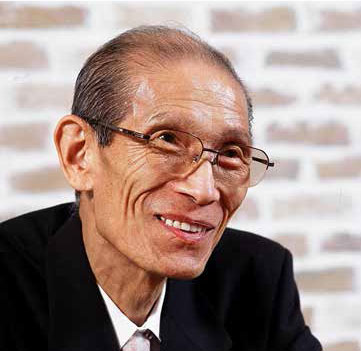 | | |
| --- | --- |
| Motto | Love, Praise, and Accept |
| Objective | Raise leaders for this century who possess big hearts that care about others and who can use their unique abilities to contribute to their country and the world at large. |
| Founder | Makoto Shichida (1929 -2009) |
| Method Established | March 1958 |
| Origin | Shimane, Japan |
Shichida Facts
Current number of Shichida Centers around the world: 300

Number of Countries and Regions with Shichida Centers: 18

Number of Shichida Students: 50,000

Number of Shichida Graduates: Over 500,000

(As of April 2018)
About The Shichida Educational Institute (SEI)
Originally established by Makoto Shichida as the Child Education Institute in 1958, it was incorporated in 1978 and given its current name.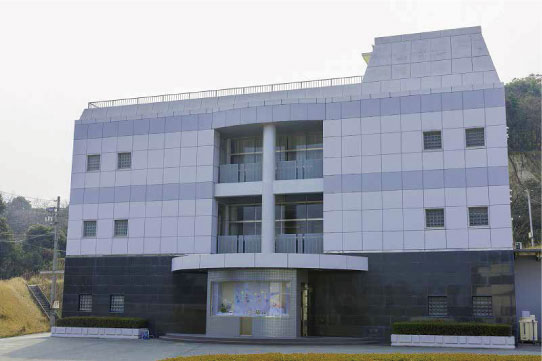 Research and Development:
The Shichida Educational Institute continues to carry on founder Makoto Shichida's legacy through its passionate educational research and development. The Shichida Lesson Program is regularly updated to reflect the latest research results and the Shichida Method continues to evolve.
Original Material Production:
This is the Shichida Educational Institute's specialty. SEI produces top-quality original learning materials that stand the test of time. This versatile content flourishes in lessons and children don't want to return the materials when the activities are finished.
Publications:
The Shichida Educational Institute works with reputable publishers and agencies domestically and abroad to publish Makoto Shichida's work. SEI also publishes its own educational materials for children and adults under the label,

.
Training and Certification:
The Shichida Educational Institute trains and issues certifications to its franchise owners and their qualified employees. SEI training is famous for its thoroughness, rigor and quality assurance.