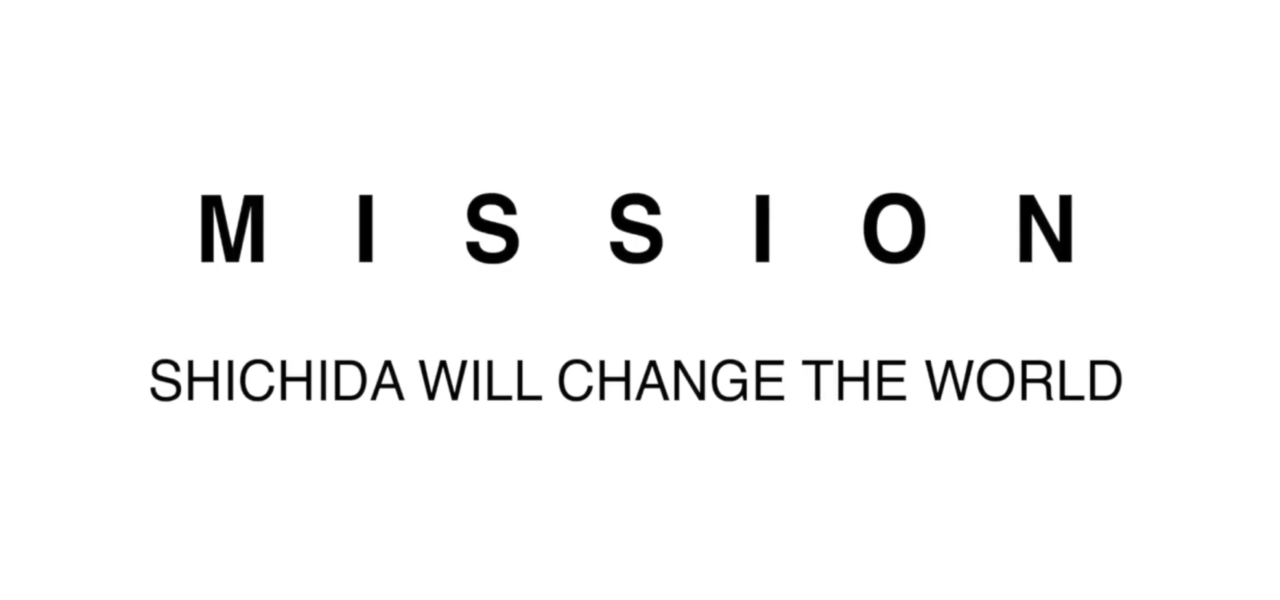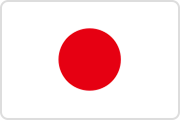 Japan
We are pleased to announce that we have published a video introducing the global spread of the Shichida method of education through interviews with Shichida center owners, instructors, parents, and students, and scenes from Shichida centers of various countries and regions.
With over 60 years of history, the Shichida Method has continued to provide "Education of the Heart" to many children, despite changing times and values. Participating children and parents in the Shichida method are part of our global educational brand.
The Shichida Method will continue to evolve.
For more information about the centers in each country and region, please click here.
If you are interested in working with us to expand the Shichida method to the world, please see this page.