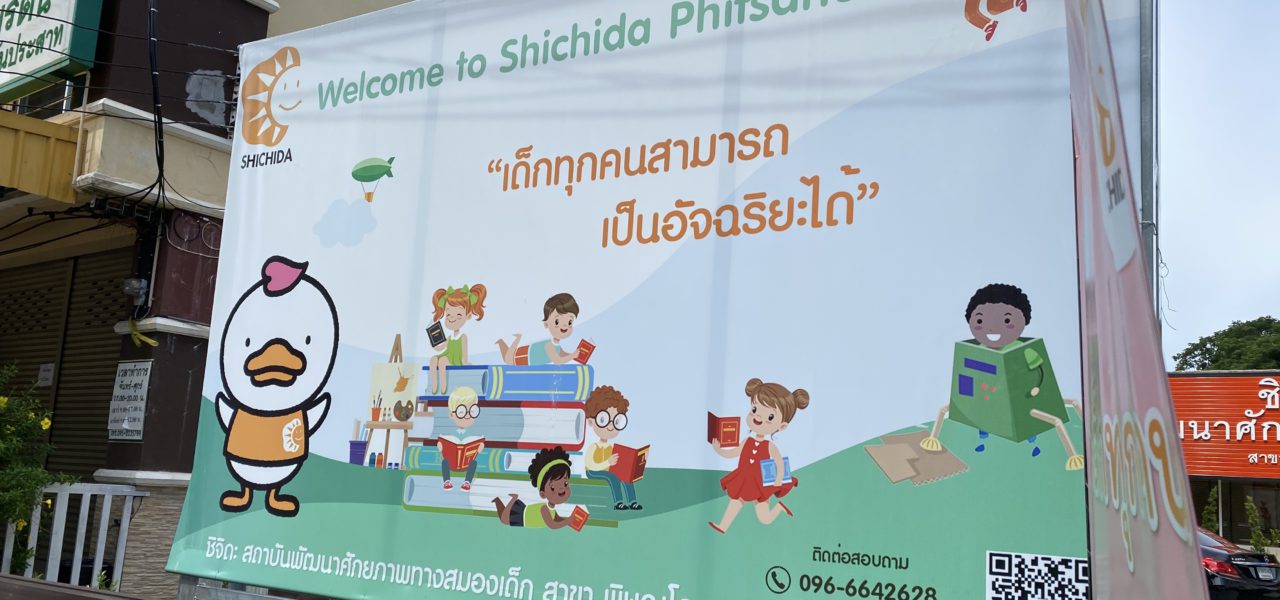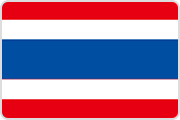 Thailand
On June 15, 2020, a new Shichida Center opened in Phitsanulok Province, in Northern Thailand. This is the first Shichida Center to open in Northern Thailand!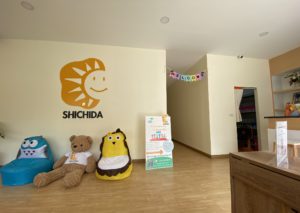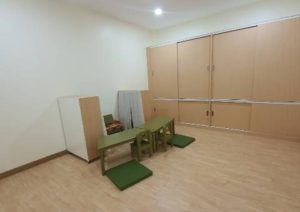 The owner of the Phitsanulok Center commented: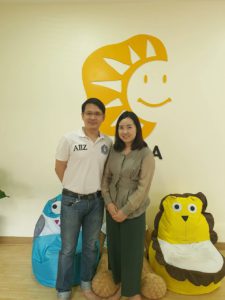 Our family has been impressed by our experience at Shichida. My wife and I talked about how we want to take our lovely daughter to seriously study here. At the same time, we felt it would be good to have a branch here for many parents and children in the area and surrounding provinces to have the opportunity to come to study more conveniently. The children will have a place that is suitable to receive a high standard of education, just like the children in Bangkok. So, my wife and I decided to open our center in Phitsanulok.
Lessons have begun at the Center under strict precautions to protect children from the Covid-19 virus.
The Shichida Group looks forward to seeing all the beautiful smiles of the children who attend the Phitsanulok Center.