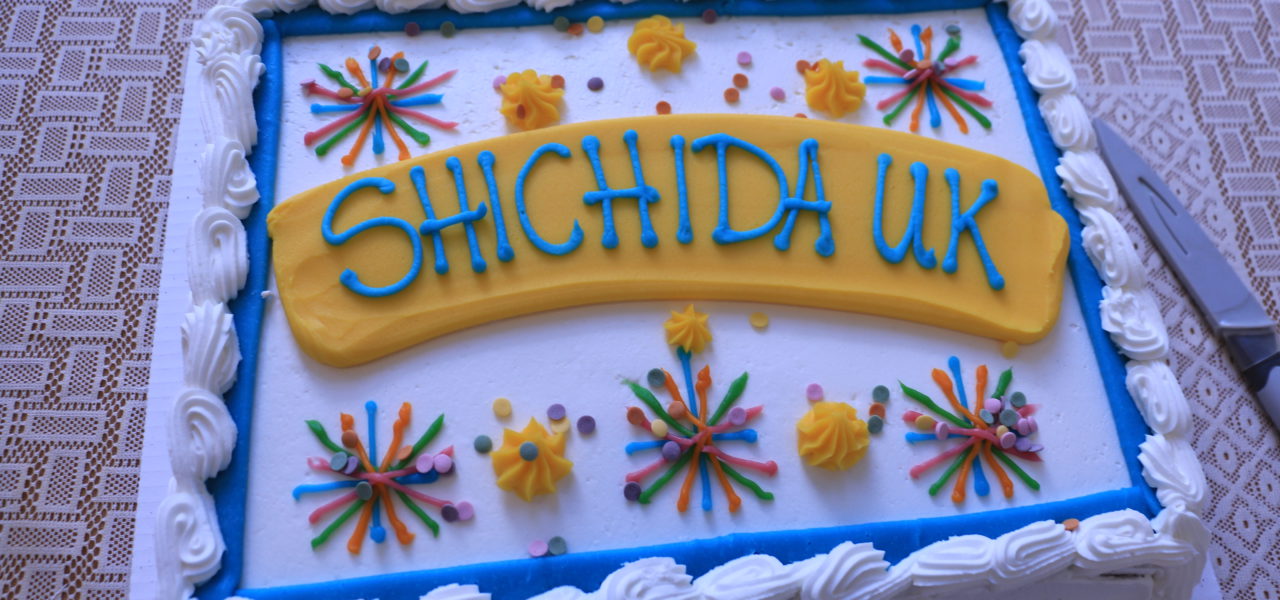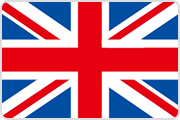 Uk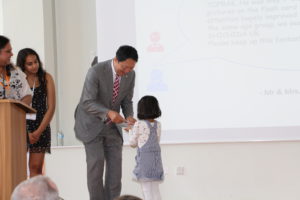 On June 8, 2019, Shichida UK held an event to commemorate the first anniversary of their Center in Reading, England. The mayor of Reading presented the Center with an award in a special ceremony, and the lively event was well attended by many currently enrolled students and their families. One highlight of the event was Ko Shichida, the President and CEO of Shichida Educational Institute in Japan, presenting students with achievement certificates. The proud smiles that spread across the children's faces warmed everyone's hearts.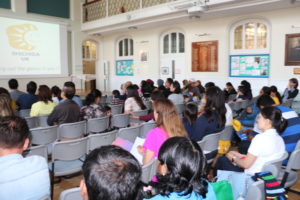 Parents also shared their experiences and wonderful stories about how their children have grown through the Shichida Method.
England is the first country in Europe to have a Shichida Center. There is a strong demand for the Shichida Method and plans are in the works for a London Center soon.
In addition, lessons are set to begin in Romania this autumn, making it the second European country to offer the Shichida Method.
We would like to express our gratitude to everyone helped make the event a huge success.
Please click here for more information about Shichida UK.
Please click here for more information about Shichida Romania.
Please click here if you are interested in becoming a new franchise owner.