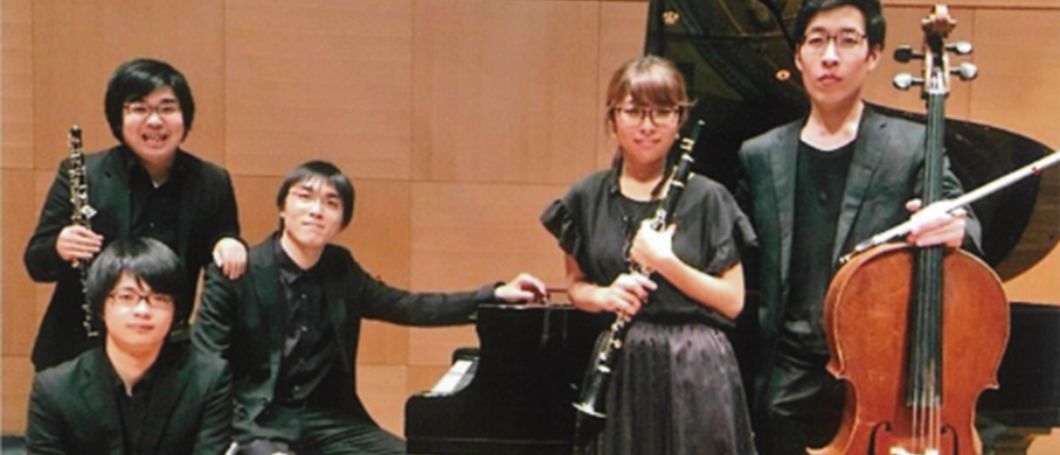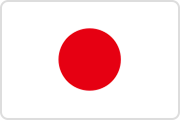 Japan
Mr. Mori Ryouhei (28)
Attended Shichida lessons from ages 1 to 6.

Ryouhei's mother had always liked classical music, and she often listened to it when she was pregnant with her son. She played music even after his birth.
In Ryouhei's lessons, he did many activities, including flashcards, puzzles, and picture book reading.
He also did thirty minutes of home activities every day.
In addition, they made original flashcards by cutting out pictures from books and memorized the names of household objects by putting name cards on them.
He often attended concerts, but he always bought the score first and brought it along with him.
He would listen to the concert while following along with each instrument's part on the score.
Many people say his musical talent is innate but his mother believes it is because of the Shichida Method.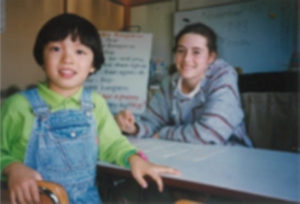 Once Ryouhei entered school, he only studied right before his exams because he was so busy practicing the piano. However, he was able to manage and focus on both his practice and his studies and was successfully admitted to the Tokyo University of the Arts.
Now, he is successful in various fields as a composer, performer, and conductor of the musical, "Les Misérables". He has great potential and we expect to see more success from him in the future!