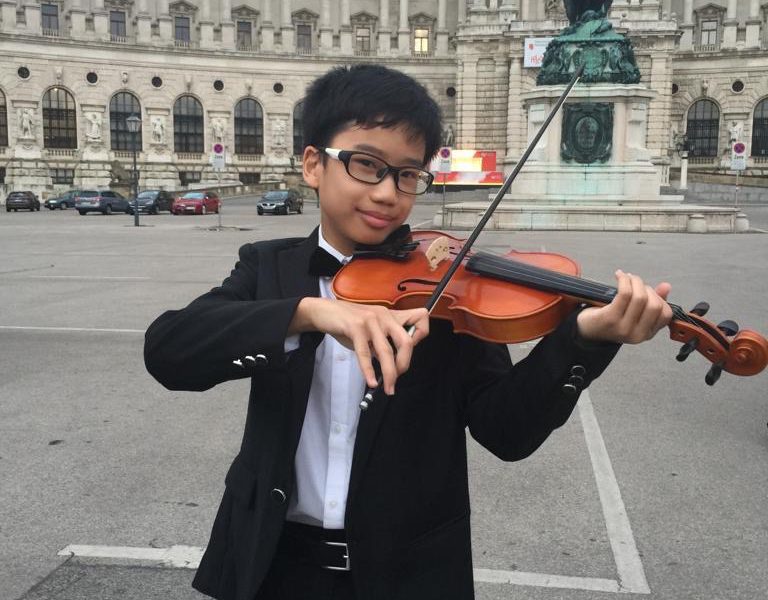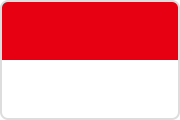 Indonesia
Sasha, age 15, who attended the Shichida Indonesia Center, has achieved amazing results, including winning a gold prize at the Orchestra Festival in Vienna. He also became a certified black belt in taekwondo after graduating from the Center! Sasha spent eight years, from the time he was six months old to eight years old, learning the Shichida Method. Sasha's father mentioned that Sasha focused on Pi Memorization and the Link Method when he attended the Center, and he absorbed everything with remarkable concentration.
In 2019, at the age of twelve, Sasha applied and passed the audition for the Trinity Youth Symphony Orchestra, which is a famous youth orchestra in Indonesia. He was the youngest member of the orchestra, but he built good relationships with older members of his orchestra, using the social skills he cultivated through the Shichida Method.
In August of the same year, he performed at The World Orchestra Festival 2019, which was held in Vienna, Austria. His orchestra surprisingly won the gold prize!
It was the first time an Indonesian orchestra won a gold prize. After returning to their country, the orchestra was invited to and performed at the presidential palace.
In 2021, Sasha performed with the same orchestra at a world competition, The World Orchestra Virtual Festival, and they won a silver prize!
Now, he is fifteen years old, and he spends busy days preparing for their upcoming November performance at the G20 summit in Bali, Indonesia.
In addition to the violin, Sasha is also active in taekwondo practice, which is a style of martial arts that originated on the Korean Peninsula.
When he was fourteen, he participated in the Poomsae division of a Taekwondo competition (a demonstration of a series of offensive and defensive movements), and he won several awards. He also received an international black belt certification from Kukkiwon, the world taekwondo headquarters!
Sasha's father believes that his son's abilities, including his ability to easily memorize high-level musical scores, and his advanced motor skills, come from what he learned from the Shichida Method.
Sasha loved reciting Pi by singing songs and creating linking stories to enhance his memorization ability. He also loved learning about anthropology through reading stories about the lives of great men.
One of the reasons why the Shichida Method focuses on memorization training is to cultivate the brain's foundation so that children can store a wide range of knowledge and skills, just like Sasha did, and use them after they graduate from their Center.
If we do not use our abilities regularly (e.g. motor skills, second-language proficiency), we gradually lose them. The same applies to our memorization ability.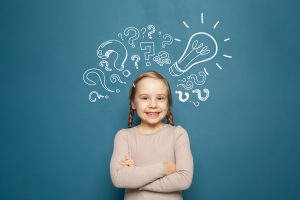 The Shichida Method aims to draw out children's innate abilities to absorb and express information. This is done in regular lessons that include memorization activities, Image training, and training to enhance children's motor skills.
Sasha is currently in tenth grade at his school in Indonesia, and he is showing the results of his efforts to the fullest.
He has received an Academic Distinction Award every semester he has been at his school, and has achieved excellent results not only in the arts but also in his academics. His favorite subject is World Politics and his future dream is to become a politician!
Message from Sasha's father:

Thanks to the Shichida Method program Sasha has become a person who is confident, kind, and loved by his friends and his teachers. I am very happy with what I have witnessed in Sasha's life and excited about what the future will bring.
If you are interested in the Shichida Method, please contact your local Center or use our inquiry form.