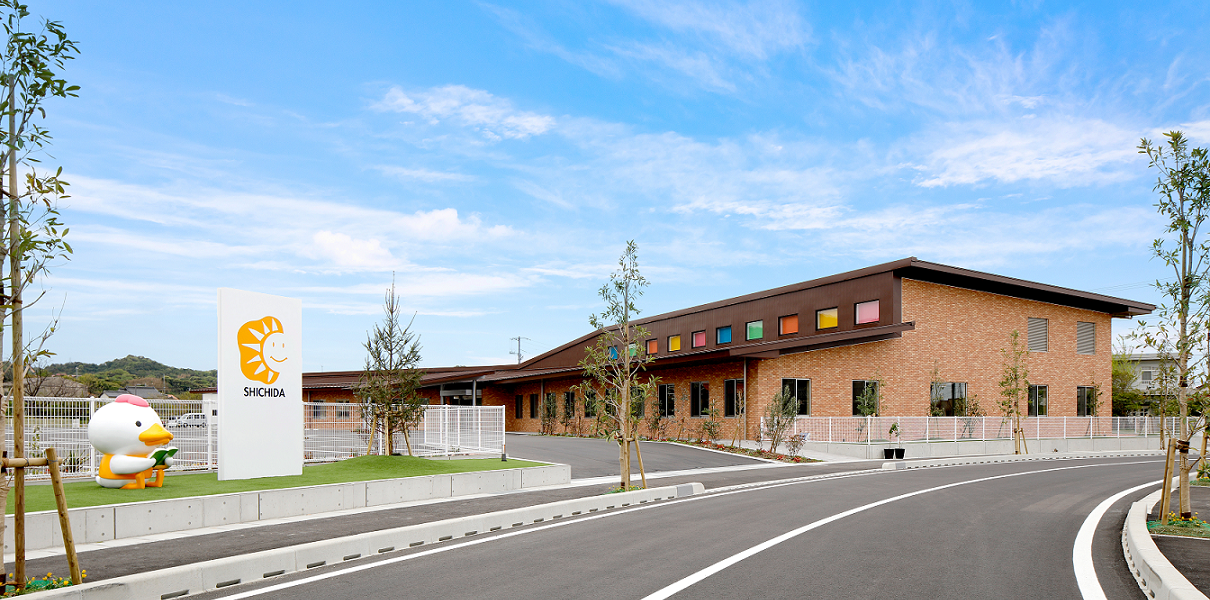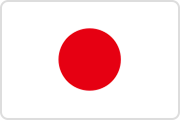 Japan
A new Shichida Education Headquarters building was completed in Japan on April 28, 2023.
The previous office building had been on the journey with Shichida Method Education for thirty years, from 1993 to 2023.
As Shichida Method Education celebrates its 65th anniversary this year, we move forward with this brand new building toward our next thirty years.
With all of our hearts, we hope to do even better at providing children's lessons, transmission of information about children's growth, support for our customers, teaching material development and delivery of those products. Thank you for your continued support of the Shichida Method.
~ Love, Praise, and Accept ~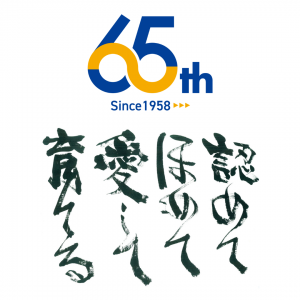 Shichida Educational Institute, Inc.