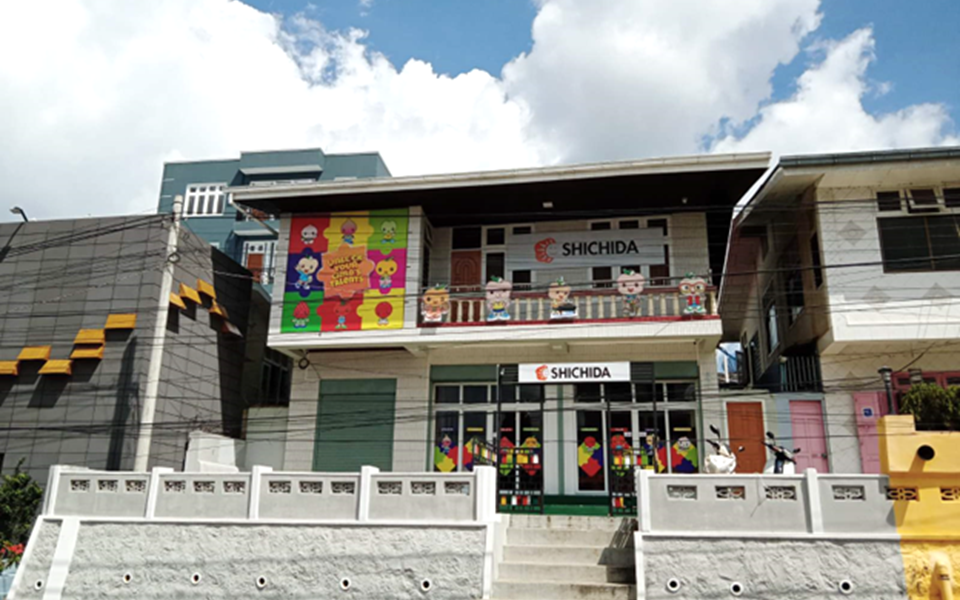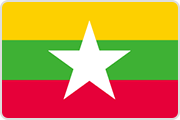 Myanmar
September 19, 2022
Shichida Myanmar is pleased to announce the opening of its third Taunggyi Center in Taunggyi, Myanmar!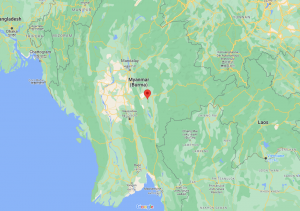 The newly opened Center is located in the town of Nyaung Shwe in Taunggyi, which is located in central Myanmar. It is a popular tourist town with Inle Lake nearby, and the majority of the population of Taunggyi lives there.
The Shichida Method got its start in Myanmar in 2018, and Centers have operated in the major cities of Yangon and Mandalay. In response to the growing need for Shichida Method education in new regions, Centers have now expanded into regional cities.
Over the past few years, the world has been in turmoil due to the Covid-19 pandemic and other international situations. Shichida Centers in many countries have been forced to devise ways to continue providing learning opportunities for children.
Despite these difficult circumstances, Shichida Myanmar has overcome them with a strong will to protect their Centers. They continue to provide services that bring happiness to the smiling faces of the local children.
Shichida Myanmar is very happy to announce that they are now gradually getting back to normal operations and have opened a new Center!
A grand Opening Ceremony was held in celebration on the day before the opening of the new Center. The event was well-attended by Shichida Myanmar staff as well as potential customers who were interested in Shichida Method education for their children. The event was very lively with traditional folk dances and musical performances.
At the ceremony, the new Center was opened to the public, and customers were able to see what the new classrooms actually look like. A familiar sight at each Myanmar Center, this Center is also equipped with a ball pool in the waiting room, along with other features, to help encourage children to attend lessons.
There was also time for parents to enter the lesson rooms with their children and experience some of the teaching materials. During this experience, parents were able to see their own children enjoy the Shichida Method approach. In addition, the instructors explained to them the specific benefits of attending a Shichida Center. This helped parents clearly visualize what lessons would be like if their child began attending the Center.
A detailed video of the Opening Ceremony can be viewed using the link below. We hope you enjoy it.
The Opening Ceremony of the Myanmar Taunggy Center
Lessons have already started at this Center. It is now accepting students, so if you have any questions or would like to enroll your child, please contact Shichida Myanmar directly via their official Facebook page.
https://www.facebook.com/shichidamyanmar/