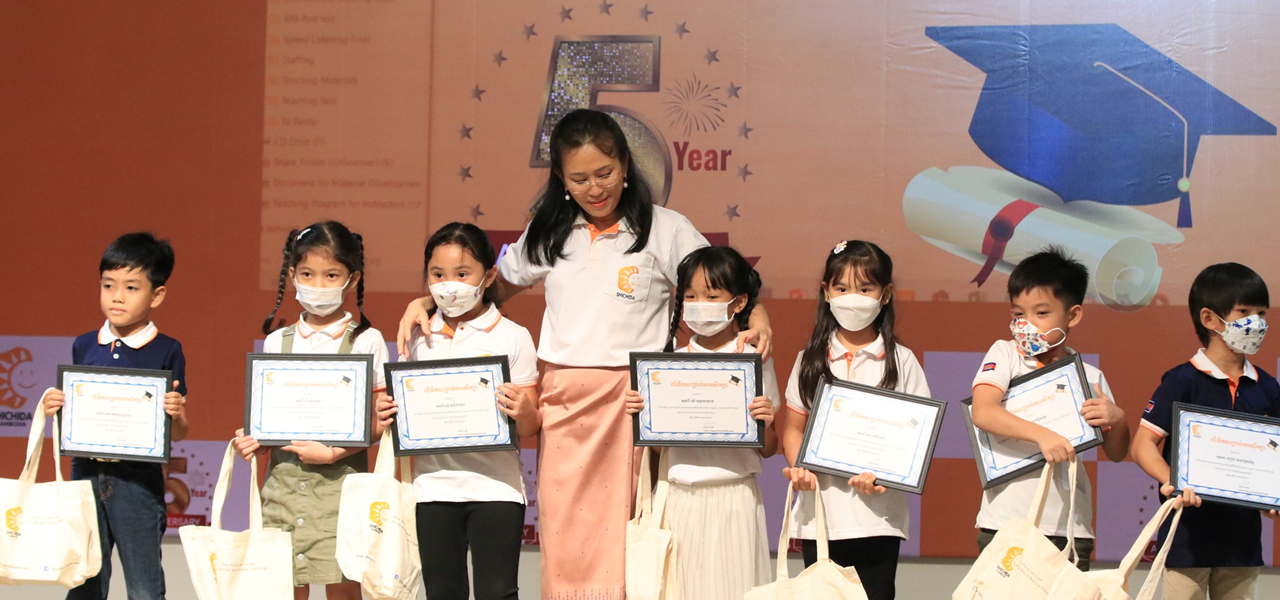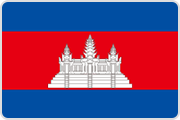 Cambodia
The Shichida Cambodia Center opened in May, 2017, and recently marked its fifth anniversary. A grand ceremony was held in celebration of this anniversary.
Ms. Montha, the owner of Shichida Cambodia, expressed her gratitude toward those who have been involved with the Method in Cambodia. The vice president of Shichida Educational Institute, headquartered in Japan, also sent a video message. Both SEI and Shichida Cambodia conveyed their love and gratitude for their customers.
Awards were presented to students who achieved excellent results in the Infant Course, and to the outstanding users of the "SPA Program", an original Shichida Cambodia service.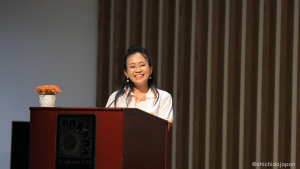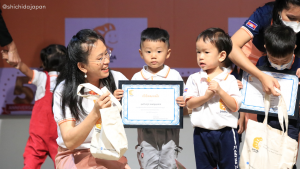 From the end of 2021 to the beginning of 2022, COVID-19 forced the Centers in Cambodia to close temporarily. However, Shichida Cambodia has overcome every hardship up until this point due to the strong teamwork of their staff. Once again, they successfully overcame the COVID hardship with their unity, and their team continues to work hard each day to bring smiles to their students.
The ceremony was held in person taking strict precautions against the COVID-19 virus.
The hall was lively with many parents, children and media representatives in attendance.
The event was also broadcast online and reported on television and other media outlets!
You can even watch it on the "Shichida Cambodia" official Facebook account.
https://www.facebook.com/ShichidaCambodia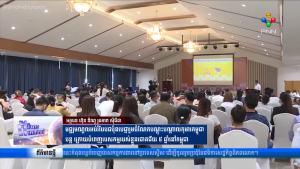 We also received positive comments from parents who attended the event!
"Thank you to Montha-san and Shichida for great sharing as always. To Montha-san, she can feel more than a teacher, but an older sister that is always sharing and caring for all the kids. I will also join pregnancy too as I plan to have another kid soon too."
"We are really thankful for Shichida for being a part of solutions for Cambodian parents."
"I love Shichida!"
Shichida Cambodia will continue contributing to nurturing children's high intelligence and generous hearts so that they can create a bright future.
If you are interested in attending any of our Shichida Centers around the world, please contact your local center directly.