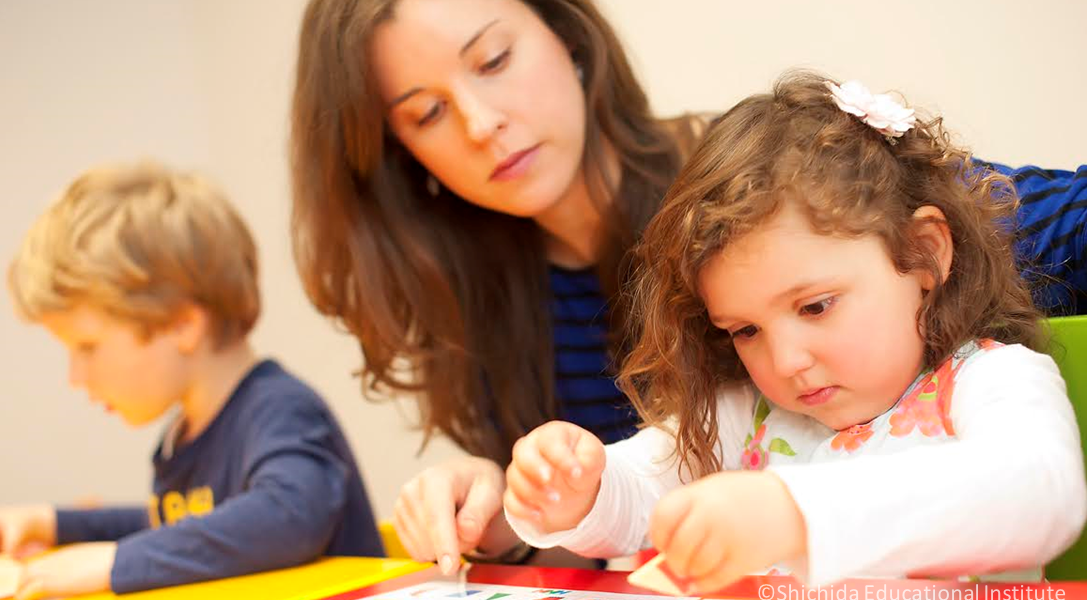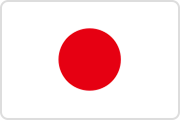 Japan
We have a dream; that children who are raised with the Shichida Method can use their talents for a better future and create a wonderful world.
We believe that if children grow up like this all over the world, we will be able to change our world.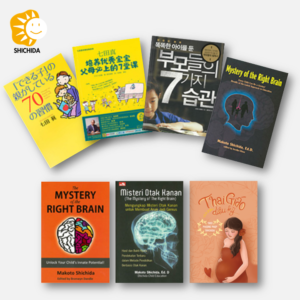 Throughout our sixty-plus years of instruction, Shichida Educational Institute has produced a wide range of teaching materials and books. Shichida Centers around the world have brought many of these materials to children. In 1981, the first book about the Shichida Method was released into the world. That year, we received a request from South Korea to translate Makoto Shichida's fifth book, "Encouragement of Education at Age 0." This led to a request the following year from a publisher in Taiwan for translation and publication. Since then, a variety of books have been translated and published outside Japan. Some of Makoto Shichida's books have been translated into several languages, including English, Vietnamese, and Indonesian. They are read by customers in many areas of the world.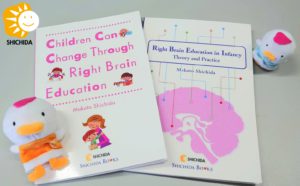 The books listed below include Makoto Shichida's theories of the Shichida Method and child-rearing. Customers who live in areas with no local Shichida Center can purchase them using the inquiry form on our global website. In addition, "Right Brain Education in Infancy" is not a translation. It was originally written in English. It is a valuable book, which exists only in English. 『Right Brain Education in Infancy』 『Children Can Change Through Right Brain Education』
Publications Site: https://shichidaeducation.com/lmp/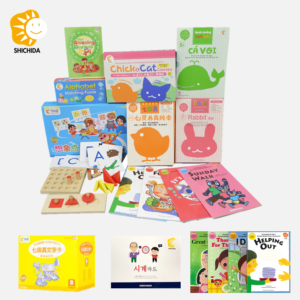 Books are not the only material spreading around the world. A wide variety of teaching materials is another strength we are proud to offer. The teaching materials that are used at Shichida Centers around the world are designed so that children can enjoy themselves while developing their abilities. These materials nurture children's cognitive abilities, including vocabulary, expressive ability, dexterity, and calculation, as well as their non-cognitive abilities, such as imaging, decision-making, thinking, and human nature. At SEI, we will continue to work hard developing enjoyable teaching materials that children can use at our Centers around the world.
*If you are interested in the Shichida books listed and you live in a country or region with a Shichida Center, please contact your nearest Center directly. If there is no local Center, you may order the two English books listed via our website. Please contact us here: https://shichidaeducation.com/contact/ *Please note that we do not directly sell teaching materials to individual customers. Please direct your inquiries to your local Shichida Center.