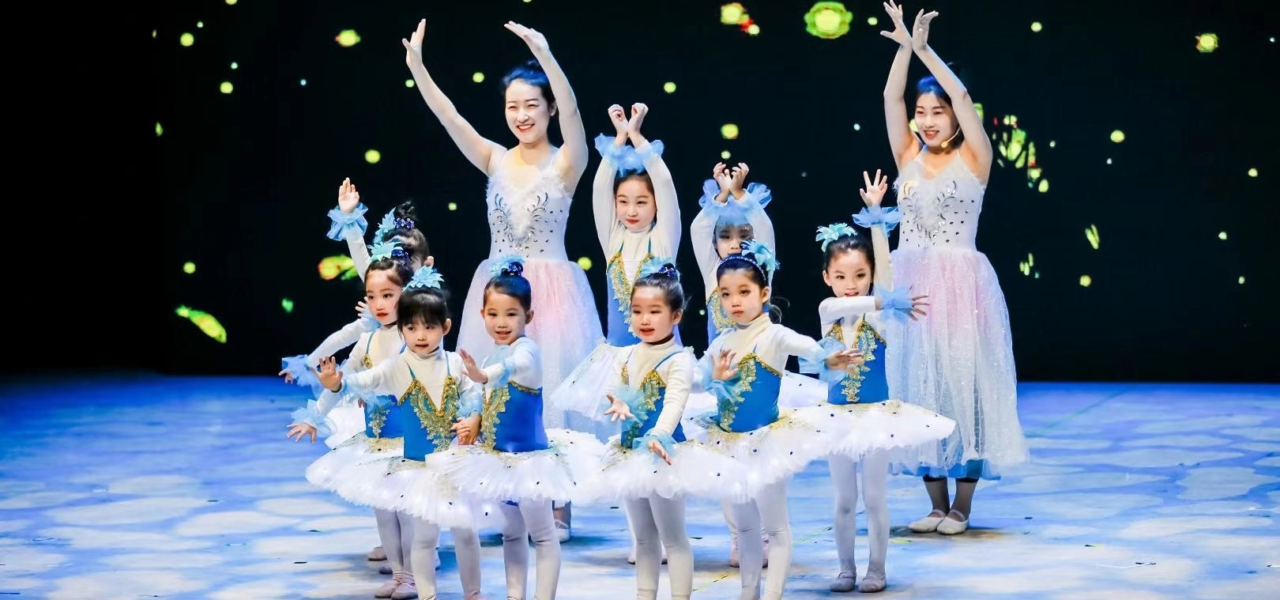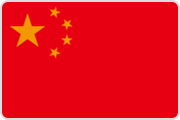 China
On December 5, 2020, Shichida China held its annual student results presentation in Beijing! This year, only 100 children were selected, on a first-come-first-served basis, from a total of over 2,000 students in the Beijing area. Full consideration was given to preventing the spread of the coronavirus, including allowing only one parent to accompany each child, and only filling the hall to half its normal capacity.
At the presentation, the children were able to show off the results of their daily lessons in the areas of Eidetic Imagery, pi, Link Memory, and English! In addition to presenting their activity skills, the children also danced in beautiful costumes, making it a spectacular presentation.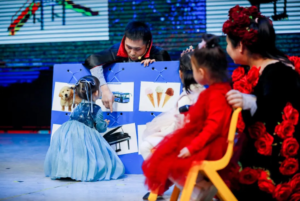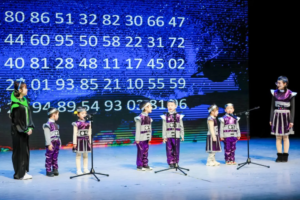 Last year, this presentation was held in four areas across China, but this year the pandemic made it difficult to hold normal events. However, thanks to the passionate support of the Beijing area parents, one event was successfully held. The children had been practicing hard for several months. And, although only a few of them were able to participate, they gave wonderful performances on the stage, and the presentation was a great success!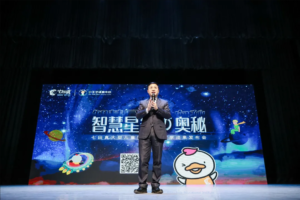 We hope that Shichida China will be able to resume holding this event in all regional areas next year. If you are interested in the China Center or attending lessons in China, please contact Shichida China directly.