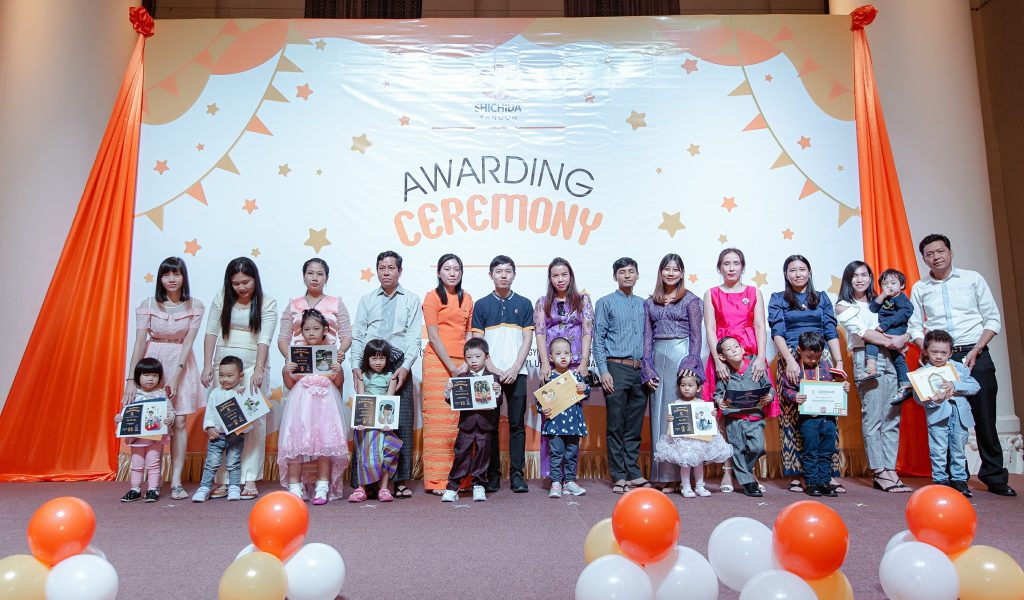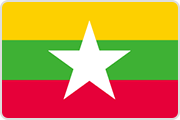 Myanmar
Shichida Myanmar held their annual Awards Ceremony on December 1, 2019 at their Mandalay Center and on December 15, 2019 at their Yangon Center. The awards handed out at the Yangon Center included those for students who can recite 500 decimal places of pi and students who achieved outstanding results through their activities including their art, etc.
A few select parents also received awards for their efforts to positively exchange information and encourage the growth of other children as well as support other parents in their child-rearing efforts.
All together, approximately two hundred outstanding students and parents who are making positive efforts through the Shichida Method received awards.
During breaks in the awards ceremony, there were student dance performances and the lively hall was completely filled with parents and people from local media outlets.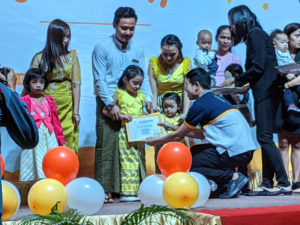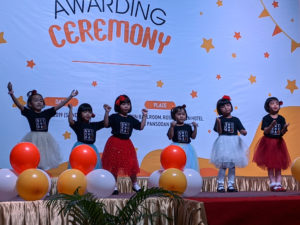 More outstanding results from children can be viewed on the Shichida Myanmar Facebook page:
https://www.facebook.com/shichidamyanmar/
We invite you to take a look.
For questions regarding the Myanmar Center or lessons, please refer to the website link above or make a direct inquiry with Shichida Myanmar.