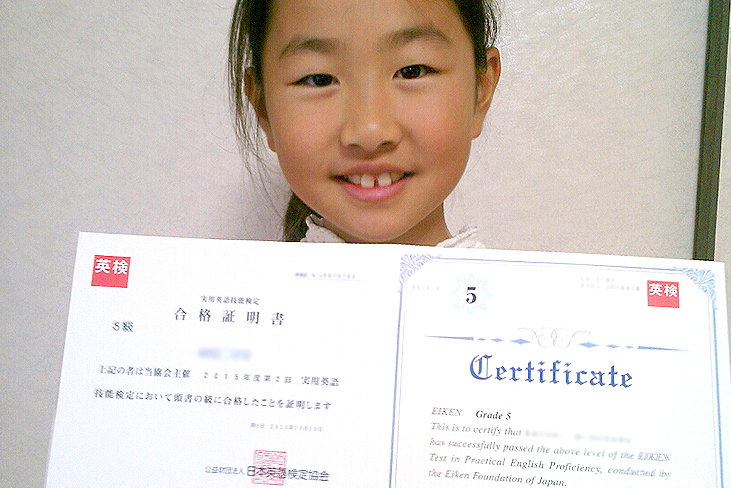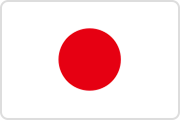 Japan
Shina Haruka* (9 years old)
*Name has been changed to protect the child's privacy


Haruka reads very fast and finishes numerous books every month She remembers most of the content of every book she reads. I believe she can do this because she has Image Memorization ability.
We started by attending a Shichida Center but, because of our schedules, began doing Shichida activities through the correspondence course at home. We created a routine where we would do activities after Haruka came home from nursery school or with her father on weekends. I think our daughter has really enjoyed the activities.
Read 6,300 books in 7 years!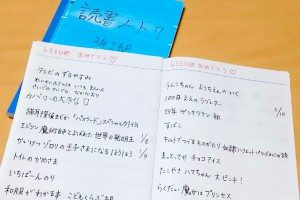 Read 6,700 Books in 7 Years!
I think the two most significant abilities that Shichida Method activities helped instill are reading books and memory. Compared with other children, Haruka's reading speed is overwhelmingly fast and her comprehension level is high. She can read two to three books in an hour. We go to the library once a week and always borrow fifty books, the maximum number of books our family is allowed to check out.
To help encourage Haruka, we started keeping a record of what she reads. It has been about seven years and she has read 6,300 books!
However, she does not spend all her time reading. She comes home from school every day, finishes her homework and goes to play with her friends. She loves to play and has positive relationships with her friends. She follows the rules that have been set and has a great time playing.
Now, she is also working hard to study English. Haruka's teacher always tells us how she surprised by and how much she admires Haruka's abilities to concentrate during class, express consideration for others, act kindly and think logically. I believe this is our reward for working so hard on Shichida Method activities.
Accurate Advice from Instructors
One more thing about Shichida Method education that stands out to me is the appropriate advice we received from our correspondence course instructors.
At that time, there were some activities that were not progressing as I hoped. The instructor taught me that children learn from watching their parents so it is important for me to first show an example of what to do.
I am grateful how this advice gave me the mental space to relax and not worry so much.I feel that I can ask about any trouble we are having.