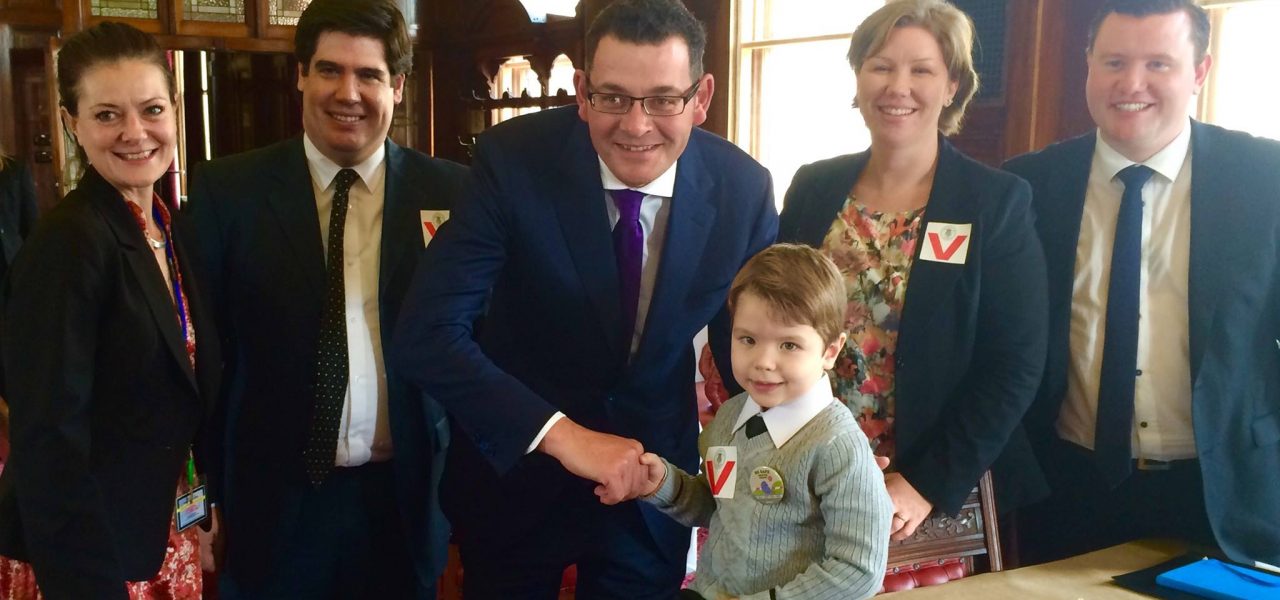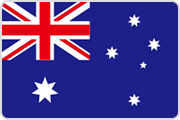 Australia
Since we established the first Shichida Center outside Japan in the year 2000, children from all over the world are showing remarkable results and attracting attention from the public. We would like to introduce an example from Shichida Australia. The following is a story of William Blakiston from Elsternwick Center. William started coming to Shichida at nine months old. He grew up full of curiosity and became particularly fond of trains since he lived near the train station.
When he was five years old, he noticed a large gap in the boom gate in front of his house. Because of the size of the gap, many cars went through the gate, even when it was down, which caused numerous accidents. He wrote to the Government to improve the situation. William was invited to the Parliament House to have his voice heard, and the government decided to take William's advice and install the boom gates on both sides of the track.
According to William's mother, if he had not been attending Shichida, he would not have been able to pay attention to the details, continue concentrating and thinking a problem through, summarize his ideas into a letter and take action. Just like William, there are many Shichida students who are intelligent but who also try to make use of their ideas and abilities for their local community or on a much larger scale.