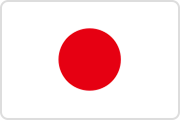 Japan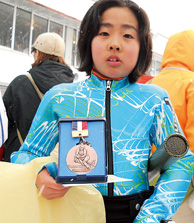 Practicing the Shichida Method
Sayuki Tobise (10) Hokkaido, Japan
Enrolled in Shichida Method Correspondence Course from 4 Years 10 Months to 6 Years 4 months old
Sayuki became a certified athlete for the Olympic Development Program run by the Ski Association of Japan and participated in their training in Switzerland. She also entered an English speech contest and progressed to the national competition. Sayuki diligently works on her favorite activities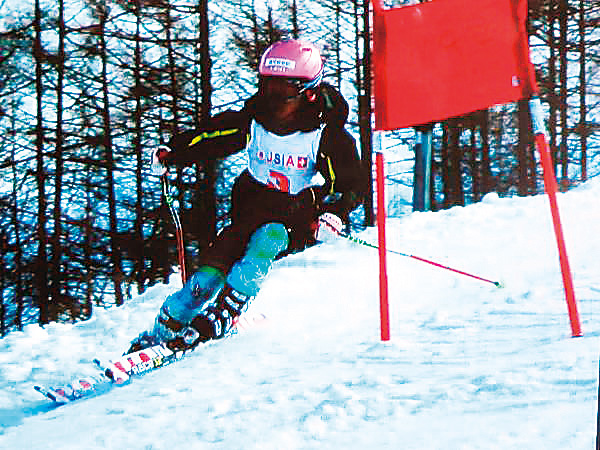 Report from mother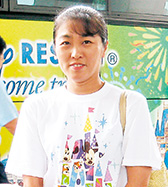 My daughter is good at "teeny-tiny person image" and able to use it in her daily life effectively.
When she practices swimming, skiing, and electric organ, she asks her imaginary "teeny-tiny person" to help her when she is troubled or in performances and able to demonstrate her ability.
She imagines white and black "teeny-tiny persons" for the keys of an electric organ and many "teeny-tiny people" for swimming. She says she imagines them push or pull her along in the water when swimming.
There is not much to worry about her academic ability, and she is particularly quick at figures. I realize her good memorization ability, especially in history.
It was useful for us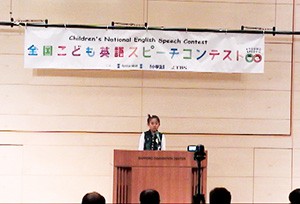 I enrolled my daughter in this program because I wanted to develop her heart and cultivate the wonderful right brain ability.
There were appropriate learning materials, and the curriculum was easy to follow.
Being able to spend sufficient time with my daughter by working on this correspondence course made me happier than anything else.
We still use the learning materials that we used during the course even now when we play. They are precious treasures for both my daughter and me!
They are good communication tools for us to spend time together.