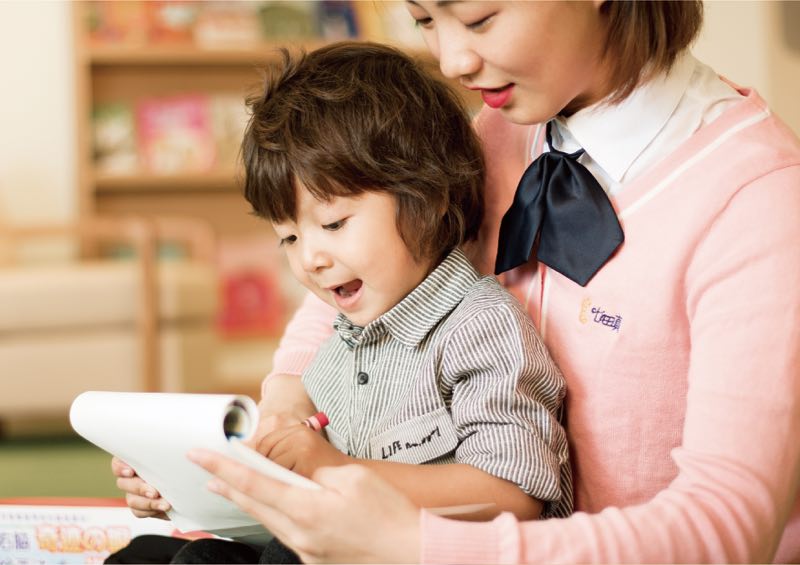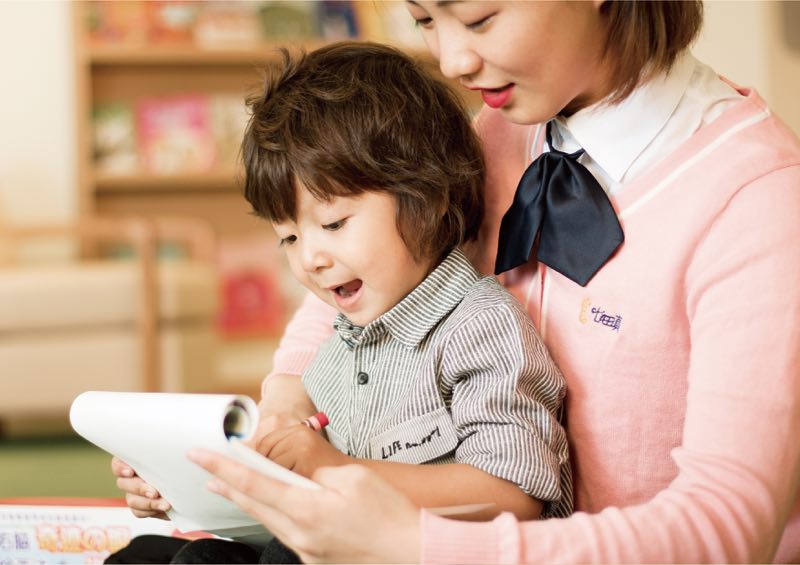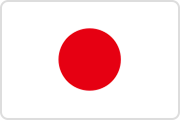 Japan
The Shichida Method provides children with an age-appropriate education and seeks to draw out their innate abilities, while nurturing a rich sense of humanity and creativity.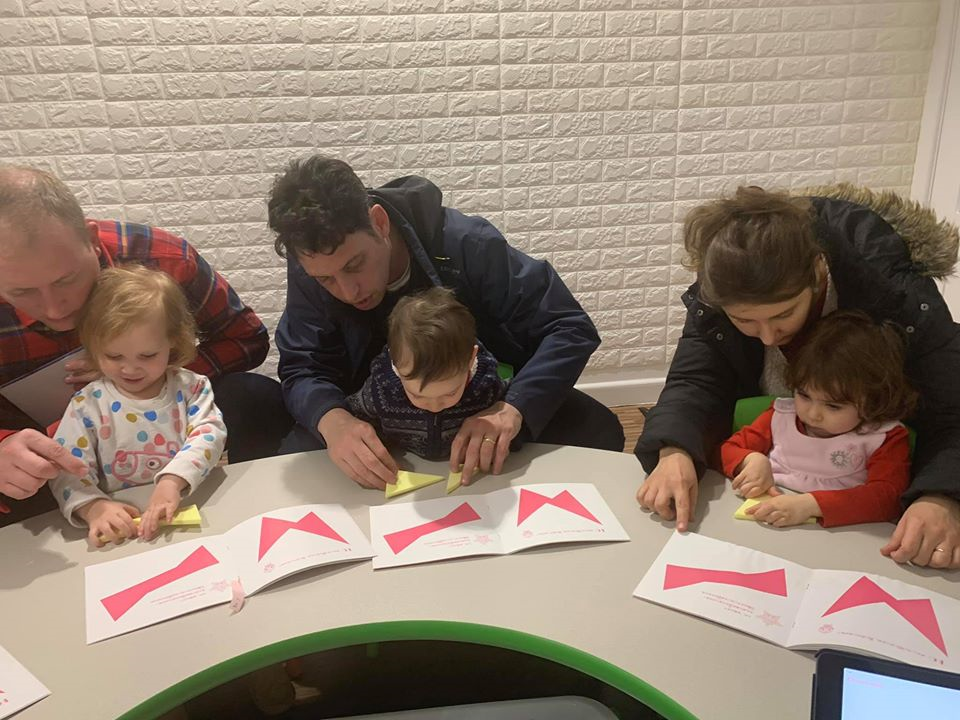 The Method has spread to nineteen countries and regions, and has touched the lives of more than one million students.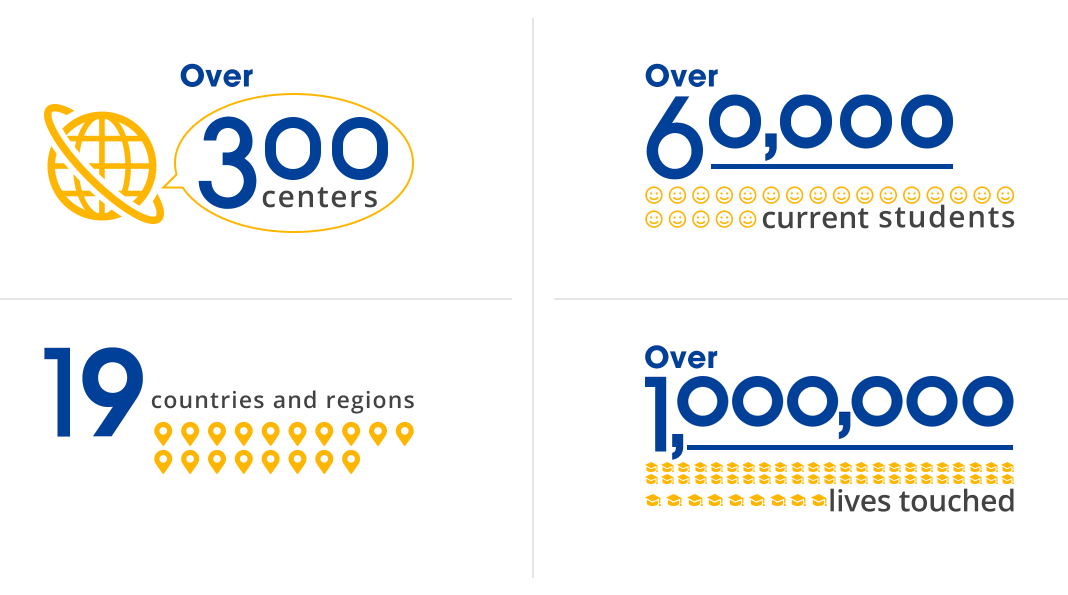 At the Shichida Method, we have many years of experience in guaranteeing results. During the sixty years since our founding by Makoto Shichida in 1958, our Centers have built a solid program capable of producing meaningful results.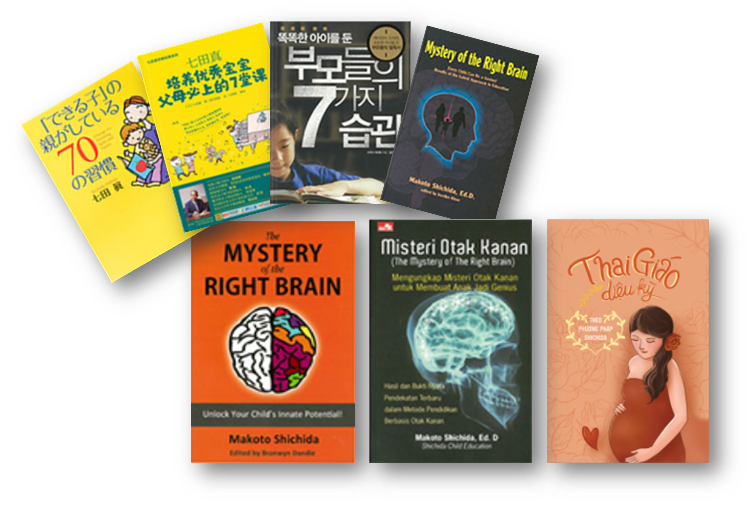 We hope to continue bringing the Shichida Method to even more children all over the world.
If you would like to help us to draw out children's unlimited potential, please visit here.